This is what my summer has consisted of...


Work.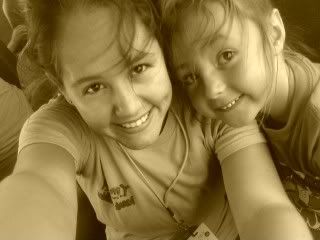 Some more work.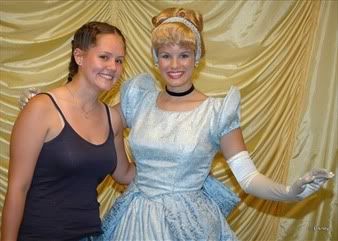 Small but great vacation to Florida.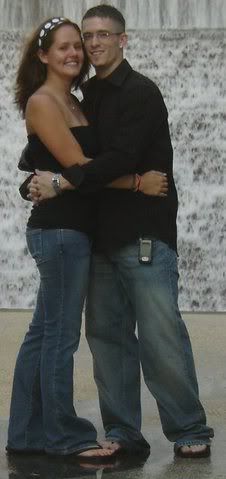 Lots of time spent with Chris! <3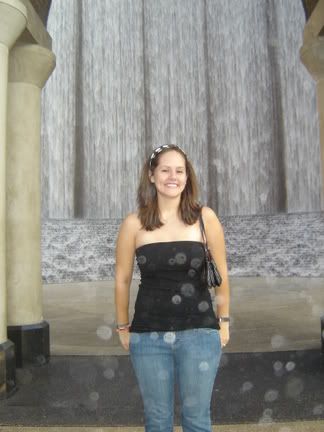 And a little me time. :)

Party Layn's and I threw last night couldn't have been any better. The turn out was incredible and she really was surprised :) Only 3 weeks after this week of work left and I couldn't be any sadder. Can't wait for Sunday though! Woo!

Have a *GrEaT* rest of the week!